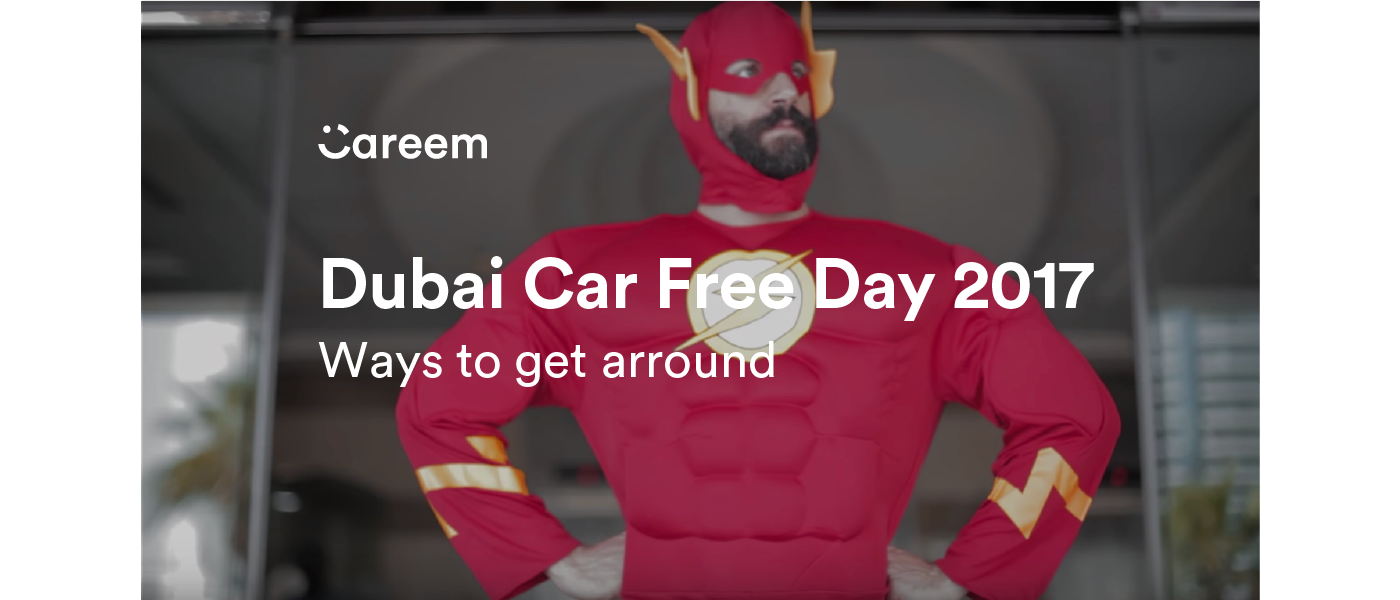 Careem is a transportation network company based in Dubai,
with operations in over 100 cities in 14 countries in the Middle East, North Africa, and South Asia.
The company is valued at around $1.2 billion as of 2017.
careem.com
Car Free Day means less CO2 emissions which in turns has a significant positive impact on the environment. On the surface, it looked like a potential hit to the business for a day, but we saw an opportunity to reflect on the values and the ever positive spirit of the company.
With that spirit, we tagged along Car Free Day Initiative and shared a couple creative and unusual ways to get around the city, inviting our users to also share their ways and means of transport during that day. Fun!
Tiny budget. 24 hours to film. Entire cast were Careem employees.